Screw Press Auger Refurbishment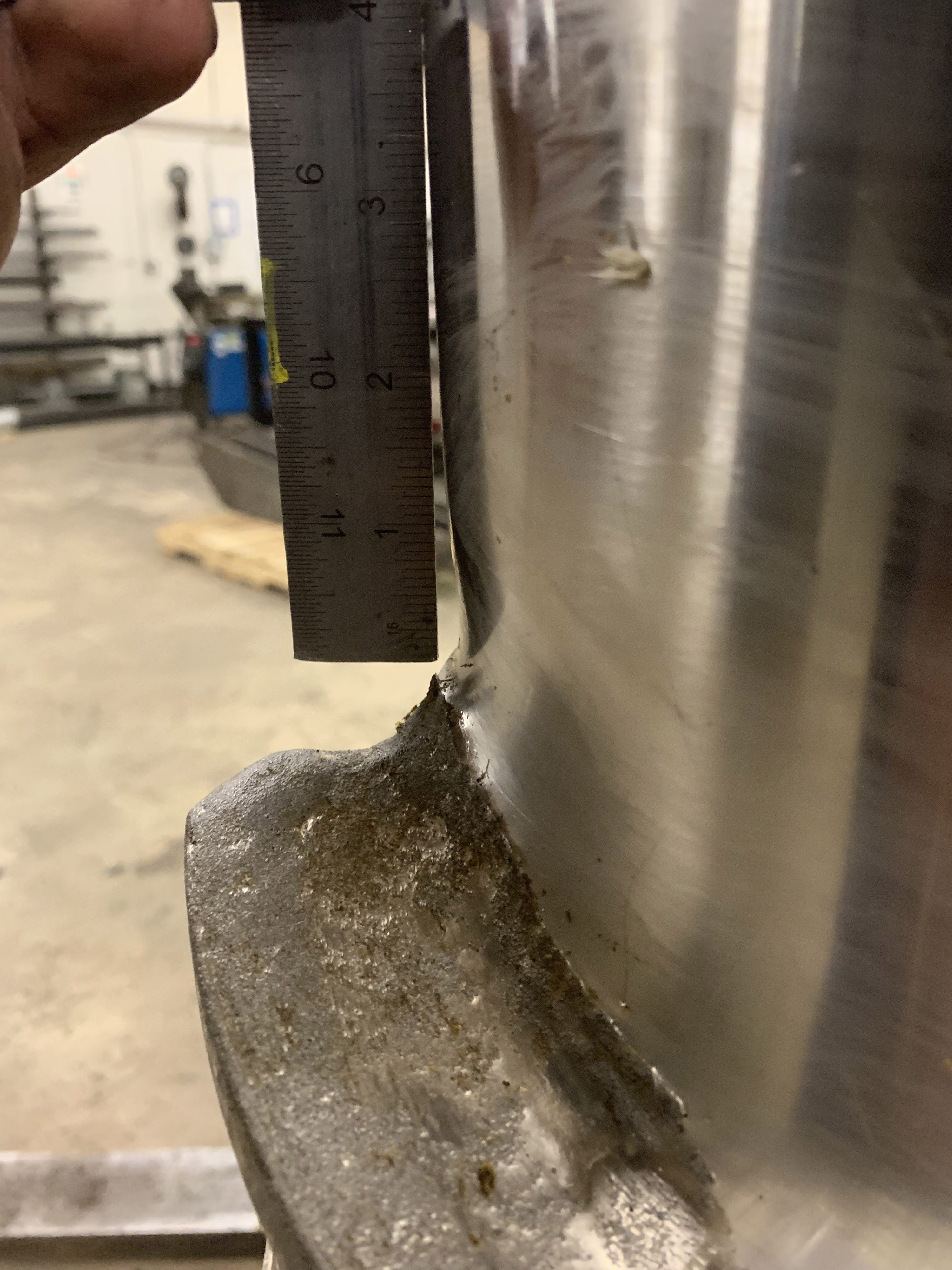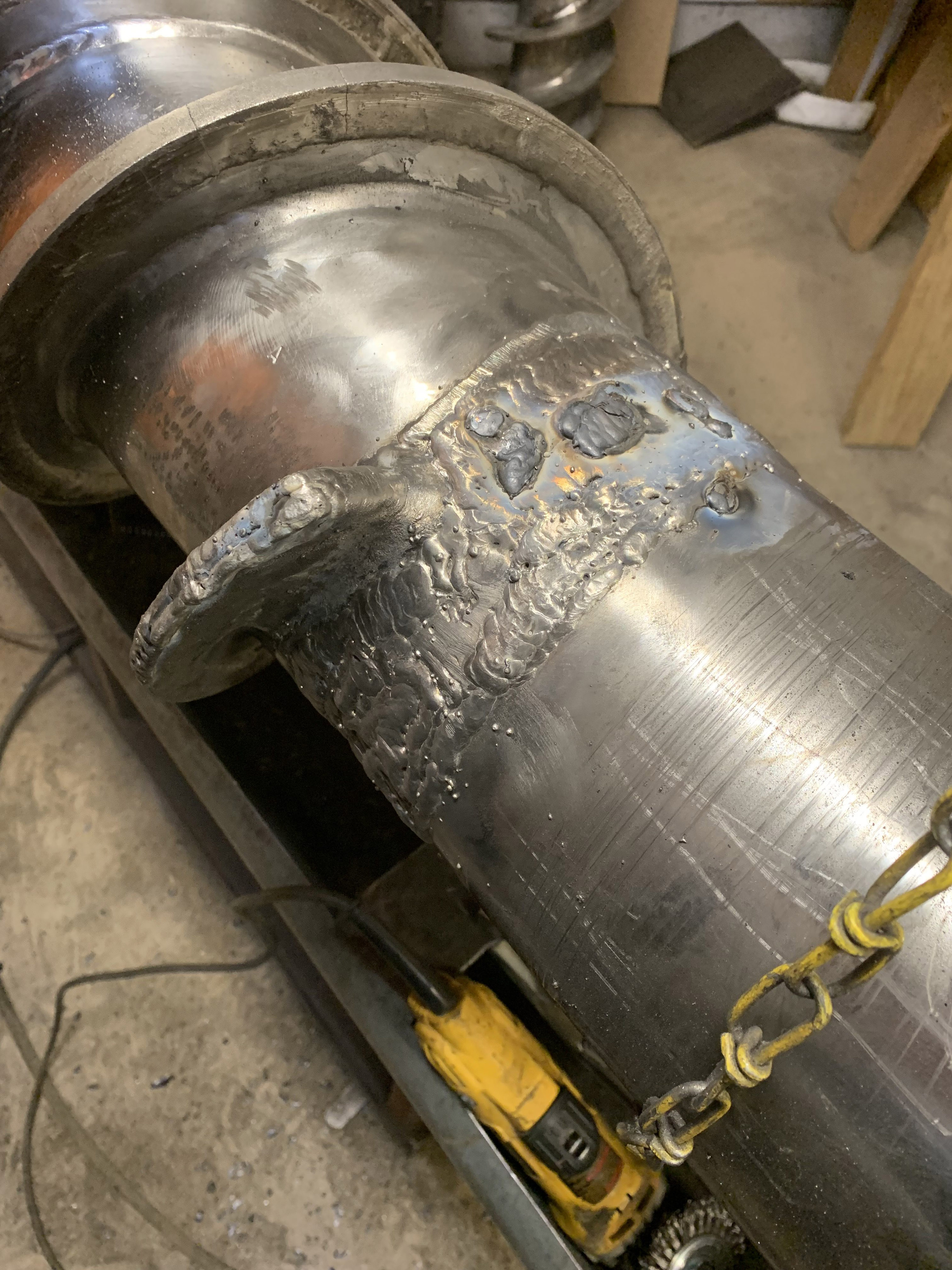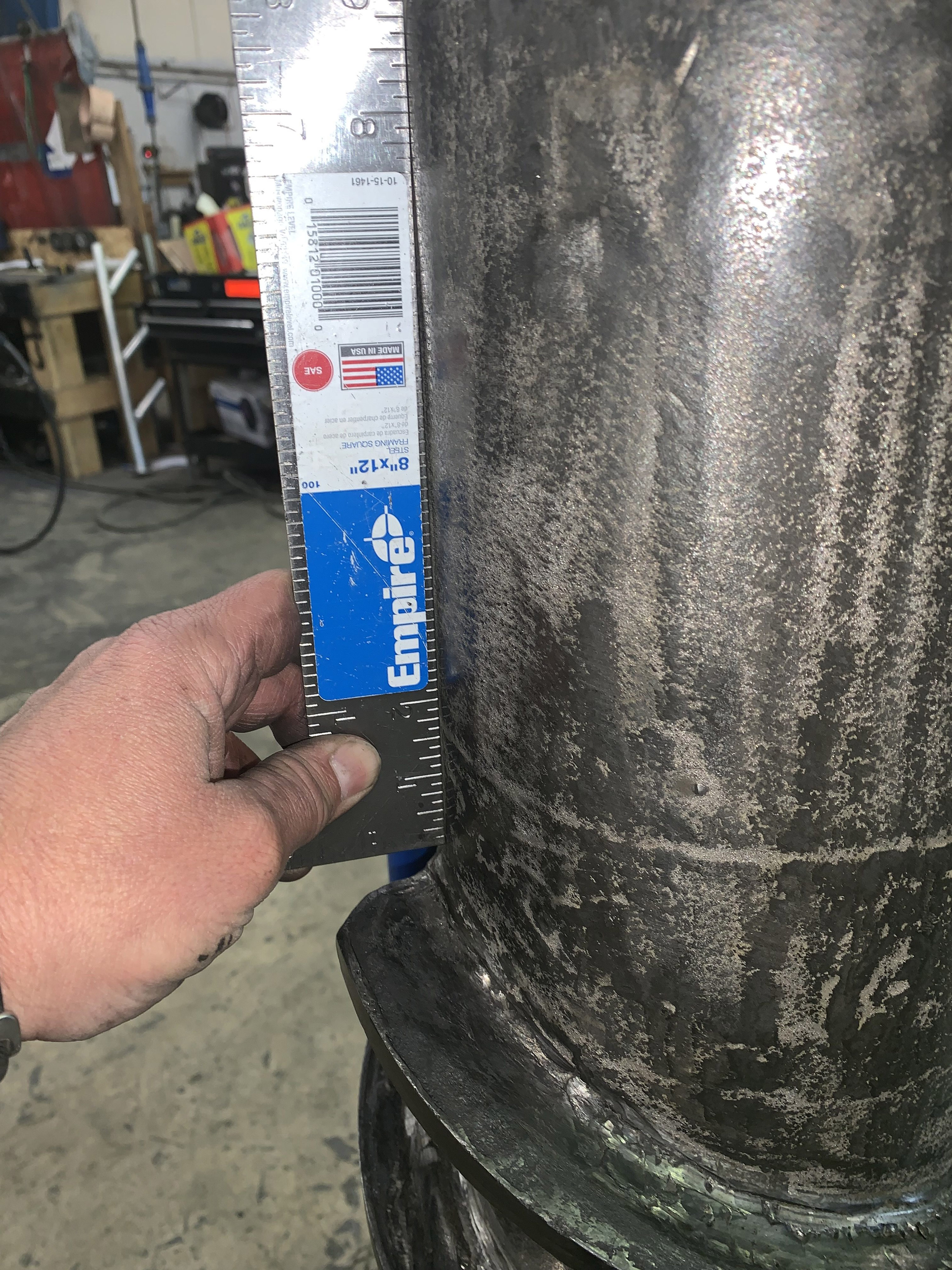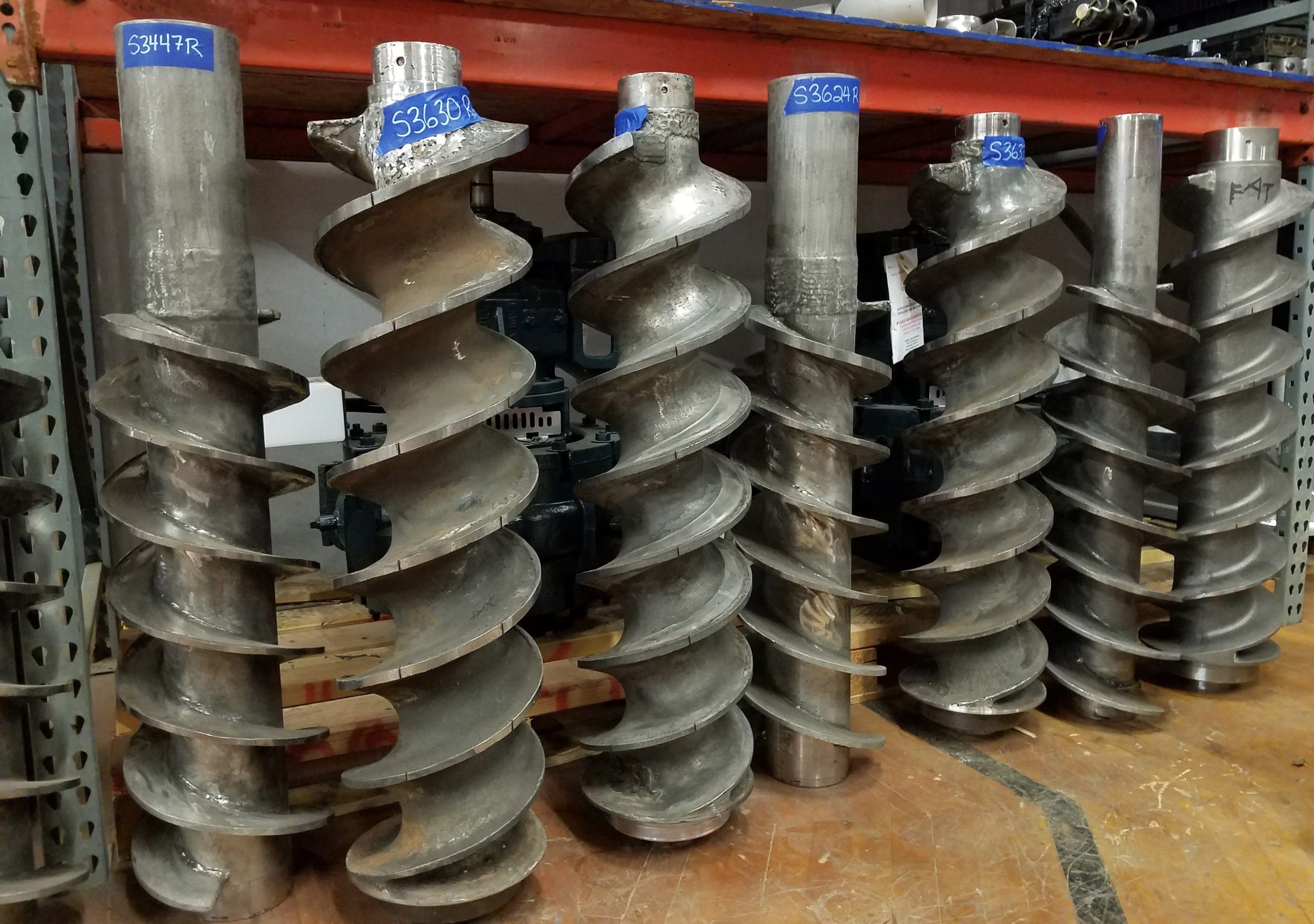 Due to the increased need to produce dry material from screw presses and increasing costs, CFS Inc. is proud to offer an alternative to purchasing a new auger. Cuff Farm Services' experience and expertise save our customers time and money by repairing existing augers rather than purchasing new. When an auger helix is worn out, our fully functional fabrication shop can refurbish your old augers. Our skilled auger refurbishing team can rebuild flights, fix back plates, and resurface the discharge end of many of the leading manufacturer's augers. With our proven techniques, we can take an auger with acceptable wear patterns and re-fabricate the discharge tips and flighting to get more life out of your augers.
How often do I need to refurbish my auger?
Depending on your wear cycle, an auger will need refurbishing every 6 to 12 months.
What are the signs I need to refurbish my auger?
Signs of wear include tapered tips, hourglass erosion on the auger neck, decreased throughput, increased tolerance, and a decrease in your dry matter percentage.
What are the savings associated with refurbishing my auger?
The savings associated with refurbishing your Auger are:
1. Reducing screen wear from longer run times
2. Longer run times means more electrical cost
3. Longer run times also means your feed pump will wear out faster.
4. Longer run times takes more management labor.
5. Reduced dry matter in your solids which can lead to cow health issues.
Will you rebuild my auger?
Yes! We specialize in rebuilding and refurbishing augers and have been for over 13 years. Give us a call, and we'll work with you to rebuild, install and perform quality control checks on your auger.
How long will it take to refurbish my auger?
We work with you to accommodate your busy schedule for the quickest turnaround time possible.
Interested in Auger Refurbishment? Call Us or Contact our expert team below to get started.