Doda Vertical Pumps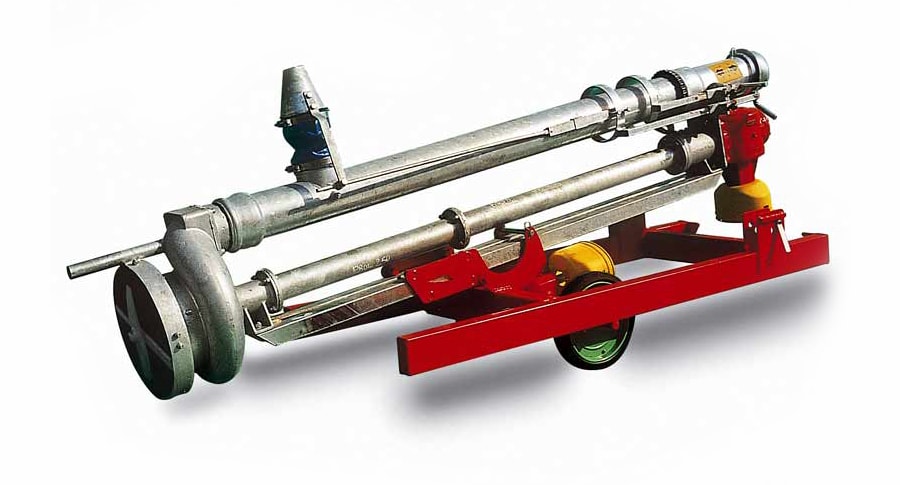 • Patented Doda chopping system
• 3",4",5",6", and 8" pumps
• PTO, hydraulic and electric drive options
Used 10' 10HP Doda Chopper Pump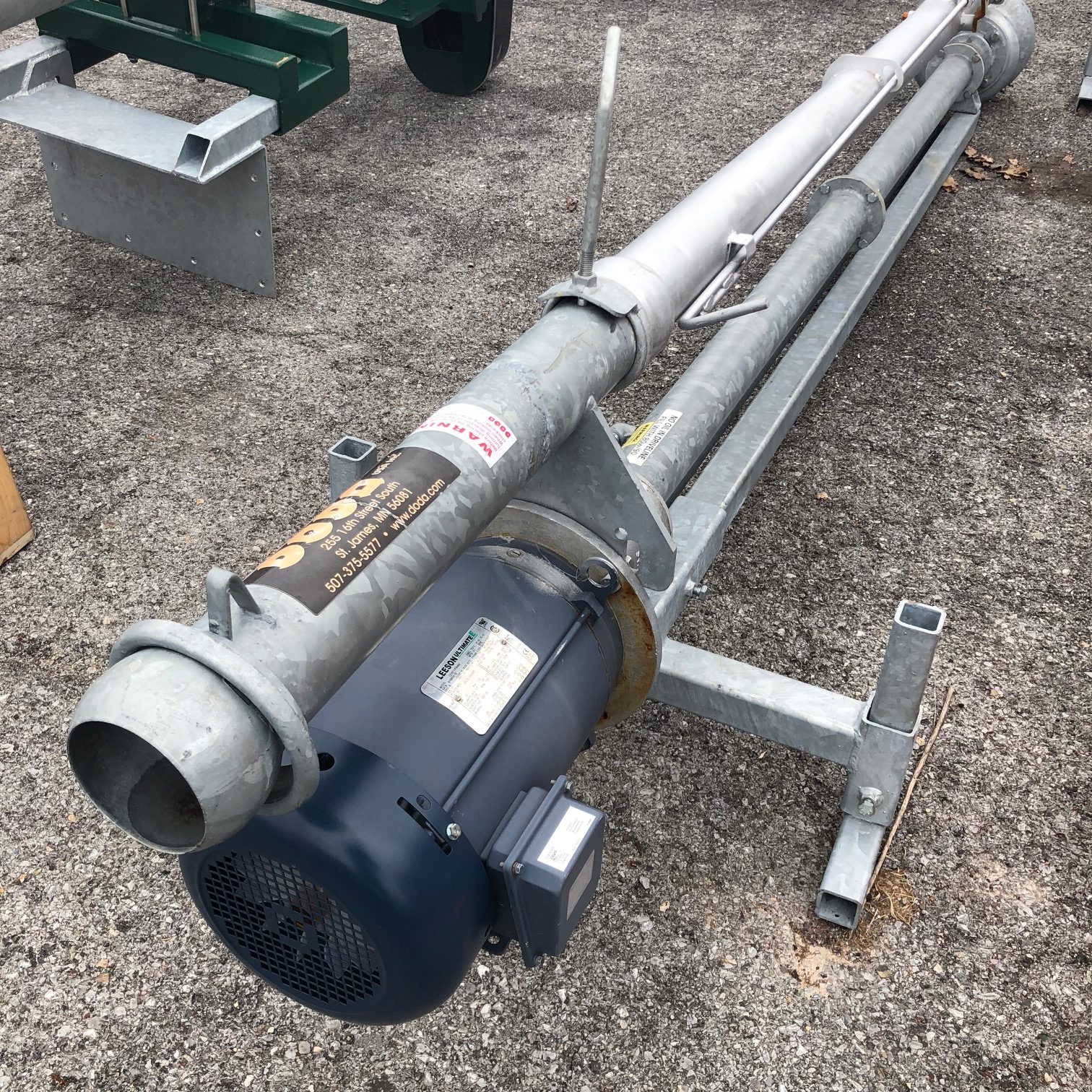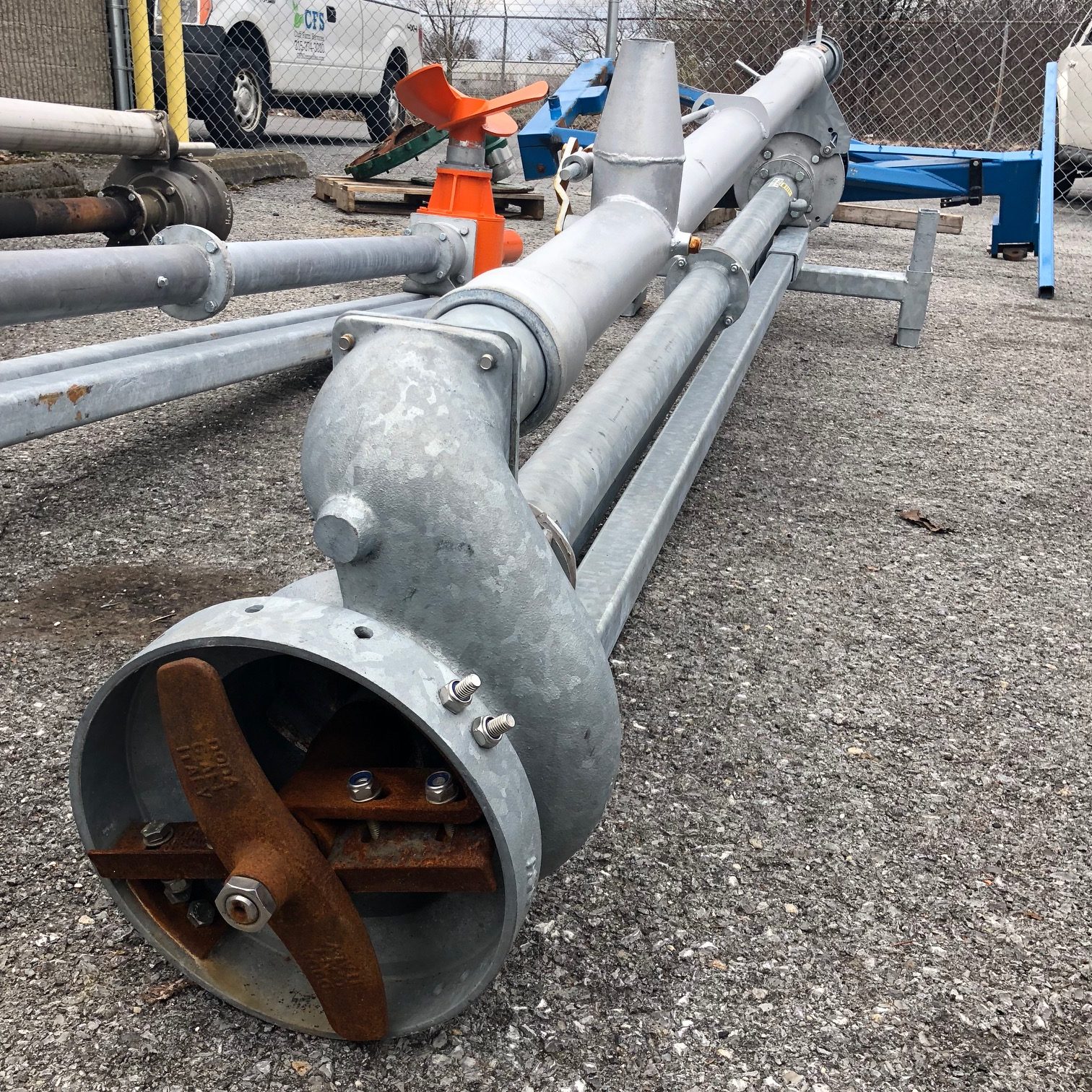 Pump housing with nodular cast iron impeller & venture design accelerates slurry movement. The patented chopping system handles slurry with larger concentrations of bedding & solids, chopping blades made of hardened steel alloy, nodular cast iron impeller & adjustable pressure plate creates high pressure that can power up to 12,000 cuts per minute.
Length: 10'
Horsepower: 10
Discharge tube: 4"
Technical Features
• Rotating chopping feature and adjustable pressure plate assures proper conditioning
• The unique pump housing and volute design accelerate product moving through the housing and prevent clogging
• Operates with minimal shaft deflection and increased performance of the mechanical seals and pump bearings
• Oil bath driveline with separate pump housing stainless steel shaft
• Stainless steel or nodular cast iron housing, no welded components
Contact our Sales Department for pricing!
315-224-0444 Office
315-283-8085 Cell
Super ME Pumps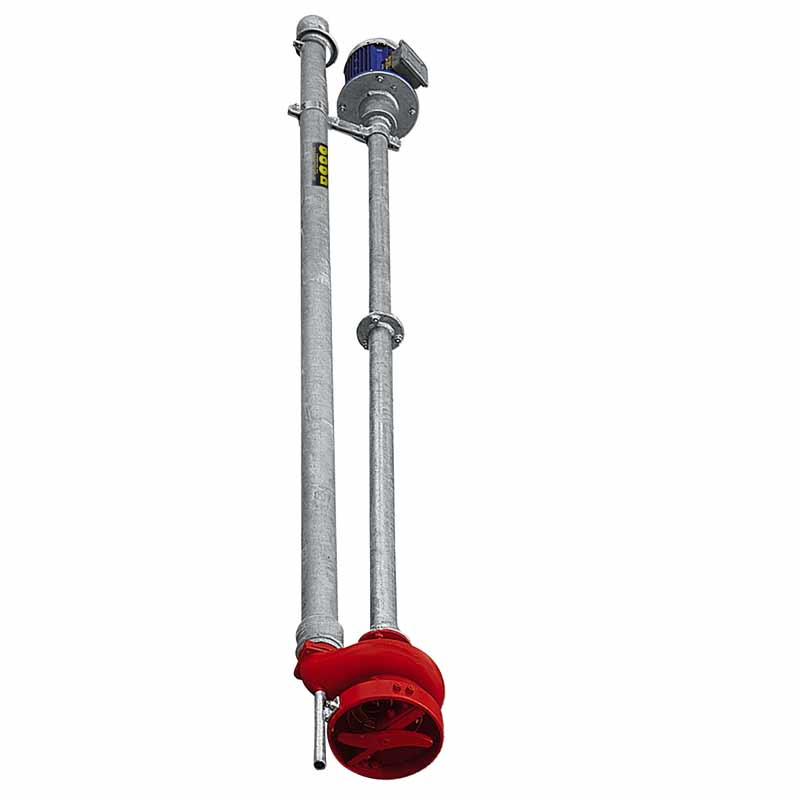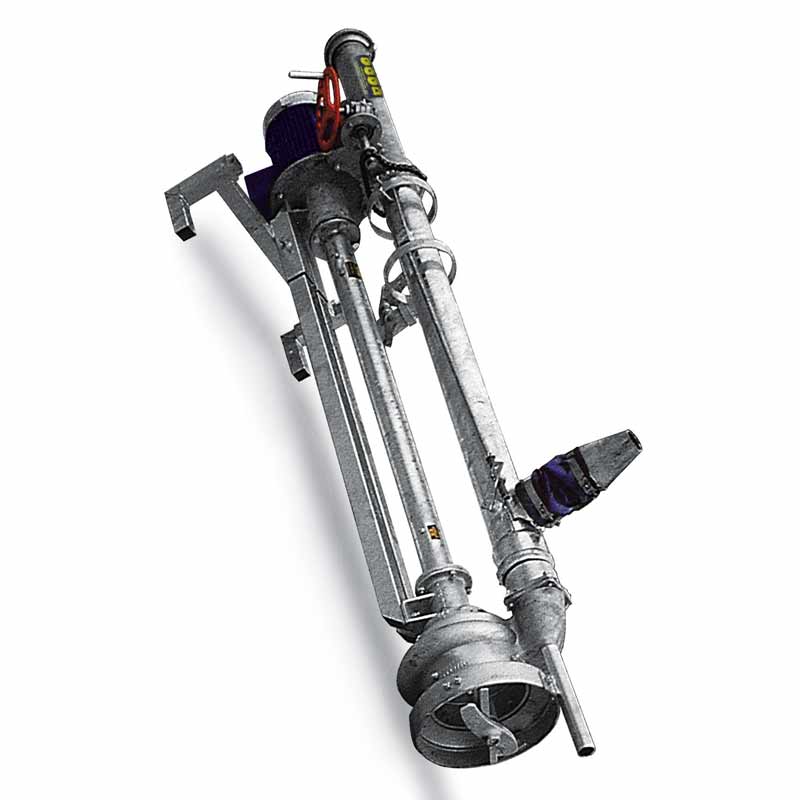 The ME electric motor pumps are ideal for hog, dairy, or beef reception pits, water, sewage, syrup – the list goes on! Pumps can be used to agitate, transfer or to fill hauling units. Parts in stock in our USA facility to build pumps in various lengths from 4'-20', additional lengths available upon request. Pumps can be run with motors from 5hp – 50hp 3phase or single phase. c-face electric motors eliminate belt & pulley problems. Hot dipped galvanizing is standard – stainless steel components are available upon request.
Cast iron impeller housing with venturi design & adjustable pressure plate creates high pressure to move the slurry as far or fast as you need.
Our patented chopping system can handle slurries with higher concentration of bedding & solids. Rotating cutter blade & counter blades are made of hardened steel alloy to chop harder & longer without needing to be replaced.
Agitation nozzle has a 320degree horizontal & 90degree vertical range of motion.
Pumps can be mounted & secured in several different ways with wall/floor mount bracket or on a 2 wheel trailer which allows easy movement between different pit access holes.
-5 HP Electric motor
-C-Face coupler
-80MM Delivery tube
-Hot dipped galvanized components
-Depth sizes available 6', 8', 10', 12', 13'
-Adjustable wall / floor bracket
-10-15 HP Electric motor
-C-Face coupler
-100MM Delivery tube
-Hot dipped galvanized components
-Depth sizes available 6', 8', 10', 12', 13'
-2 piece drive system
-Adjustable agitation nozzle
-Adjustable wall / floor bracket
-10-15 HP Electric motor
-20-40 HP Electric motor
-C-Face coupler
-120MM Delivery tube
-Hot dipped galvanized components
-Depth sizes available 6', 8', 10', 12', 13'
-2 piece drive system
-Adjustable agitation nozzle
-Adjustable wall / floor bracket