CFS Screens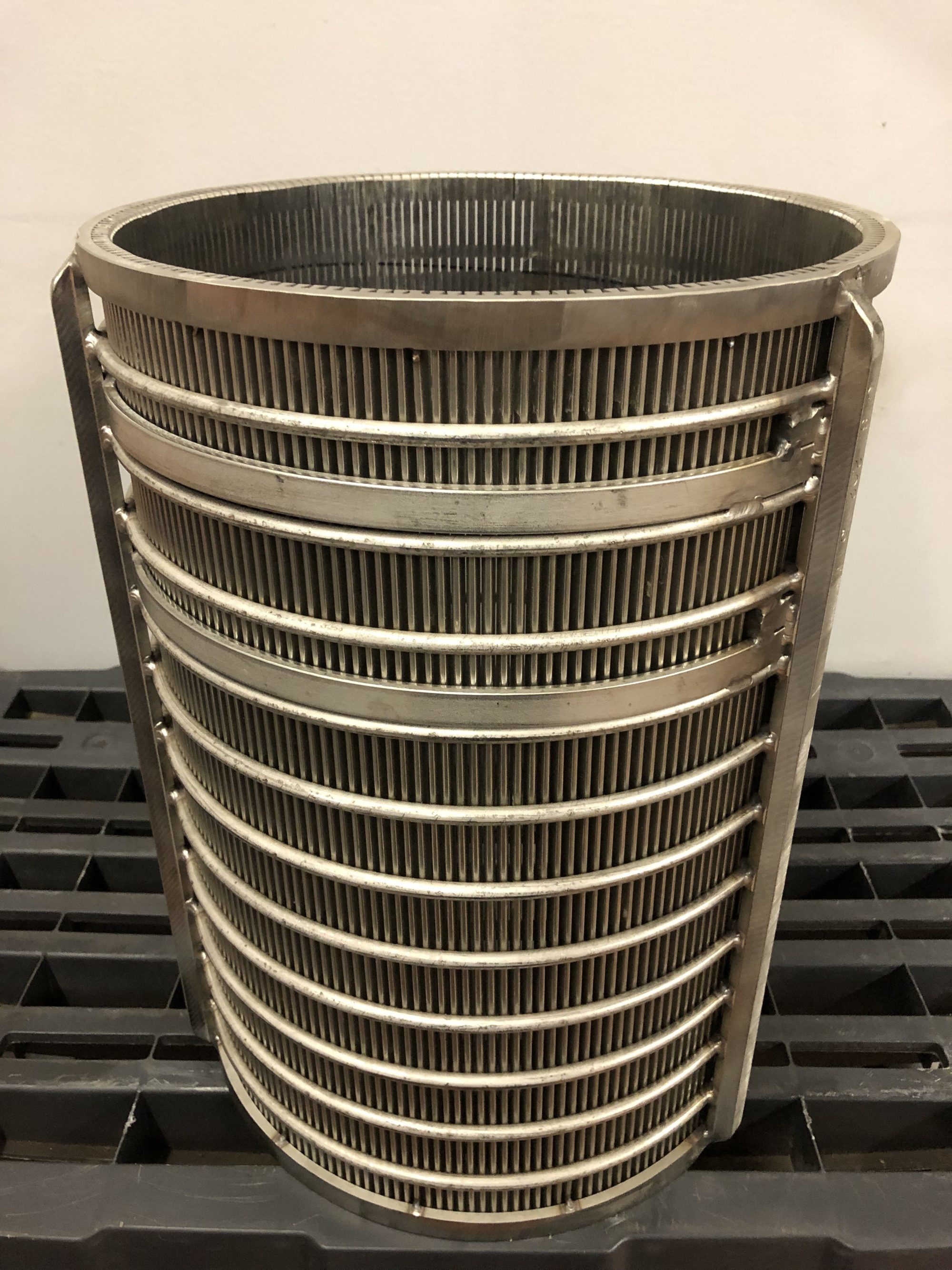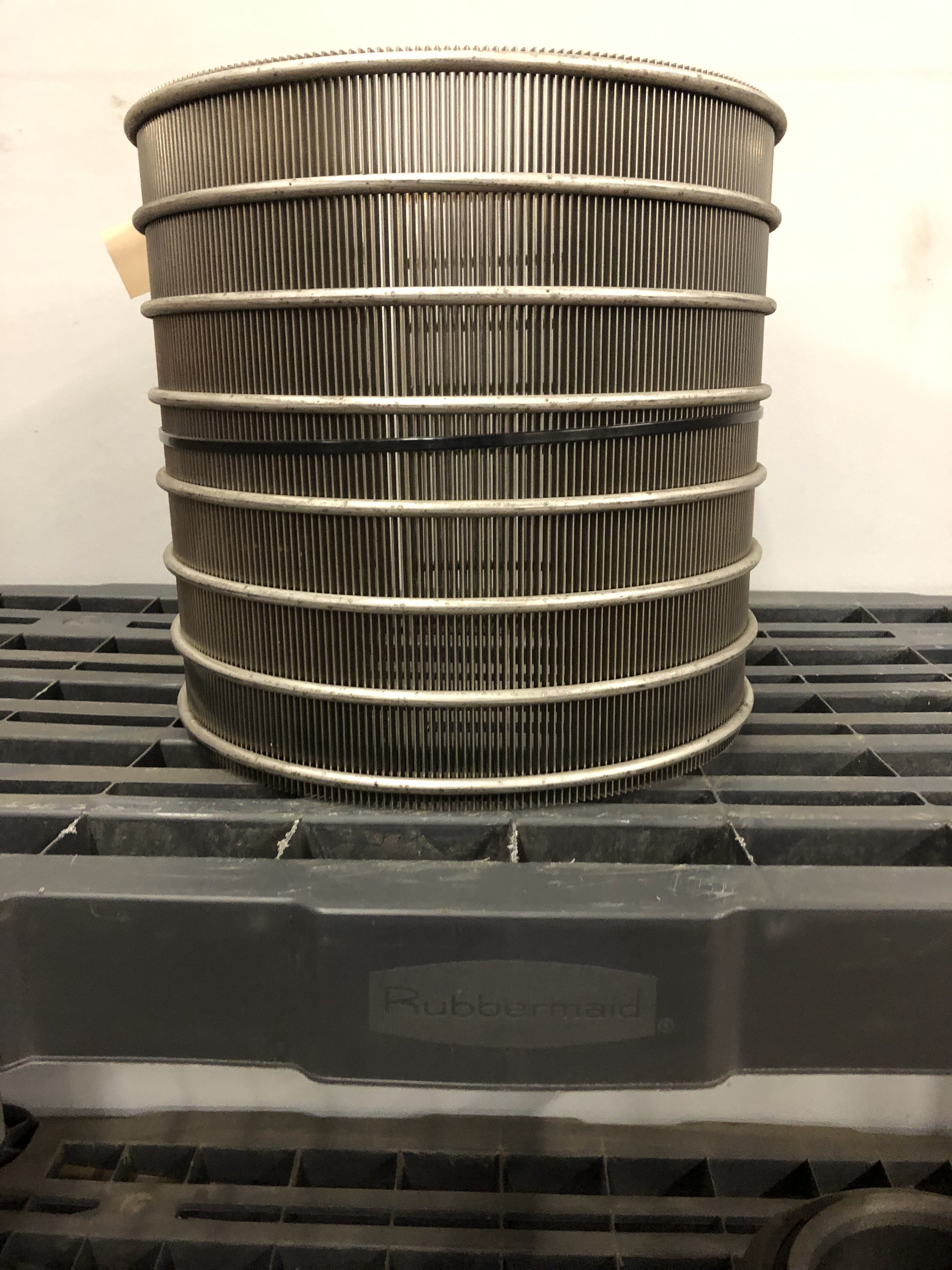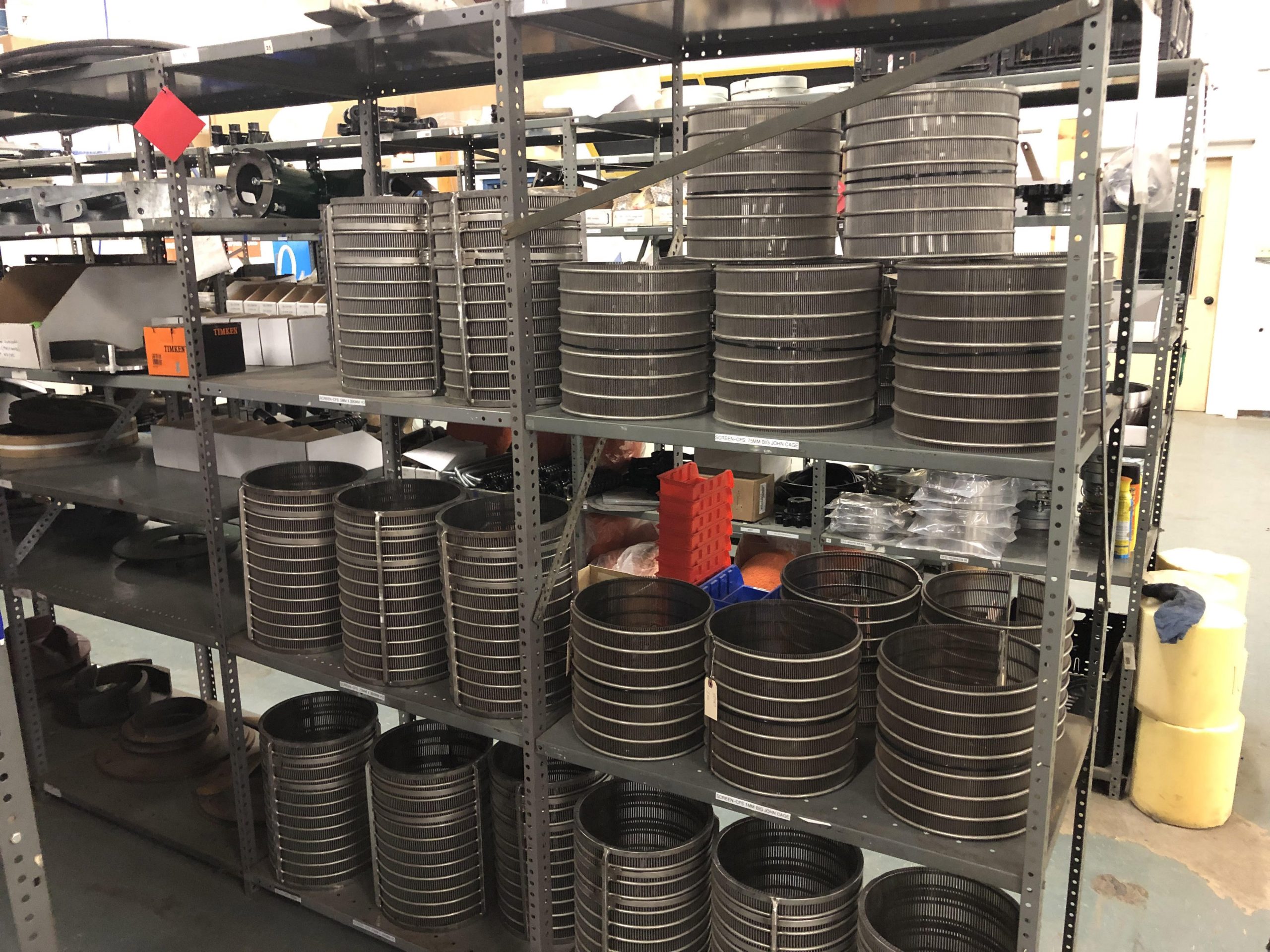 CFS Heavy Duty Screw Press Screens
390mm Length and available in (3) wedge wire widths:
520mm Length and available in (3) wedge wire widths:
Fits the following machines:
Doda 780 Screw Press
FAN 780 Screw Press
CFS Inserts (For Big John Separators)
Wedge wire inserts for front of machine
Wedge wire inserts for rear of machine
Available in 1.0mm and 0.75mm
Where are your screens made?
Our screens are American made in our facility with a trained and experienced team.
How durable are your screens?
They are built out of heavy-duty stainless steel to provide sound structure and resist corrosion. We build our screens to last longer and provide a tighter tolerance that results in the best dry matter material possible. 
 
Our screens exceed the manufacturer's specifications because of our knowledgeable technicians. CFS customers notice a performance improvement, meaning they spend less time cleaning and more time running their equipment. We also perform a rigorous 20-point inspection and reverify and validate the process.
How often should I clean my screw press screen?
This is dependent on the frequency of your run-times. However, cleaning it every 1-2 weeks is best. 

How often do I need to replace my screw press screens?
Depending on your run-time frequency, a screen may need to be replaced every four to six months. 
How do I know when to replace a screw press screen?
Closely monitor any wear signs, including decreased throughput, a more considerable tolerance, and a decrease in your dry matter percentage. 
What brands do you carry?
We carry DODA, Bauer, FAN, and CRI-Man. We do not make screens for any other industry or equipment because we specialize in screw press auger screens.
Interested in purchasing CFS Heavy Duty Screens? Call Us or Contact our expert team below to get started.