First Honey Badger on the East Coast (U.S.)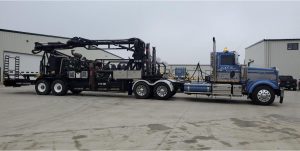 At Cuff Farm Services the new year 2020 started off with many awesome accomplishments! One of those was to be the only dealer on the East Coast in the U.S. to sell the Puck Honey Badger 5069 and F13HB.
This year our great customers Dairy Support Services in Eastern, NY and Walton's Manure Management in Western, NY  have purchased both of these units.
Back to News