Cornell 6819 MP Hybrid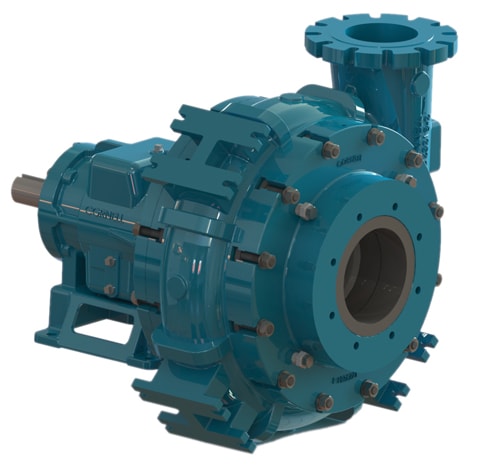 Cornell MP-Series Pumps are designed to handle coarse abrasives while providing robust service life in a slurry pump. The oversize shafts, thick volutes, CD4MCA impellers, and other features allow it to operate in harsh conditions longer than a standard slurry pump. The MP series incorporates the unique pushed-out rectangular design features of the Cornell frame, letting you know it is a quality Cornell pump.
• White Iron impeller
• White Iron, adjustable wear plate, no wear rings
• Heavy ductile iron castings, heat treated available
• Designed to pump abrasive material
Cornell Manure Pumps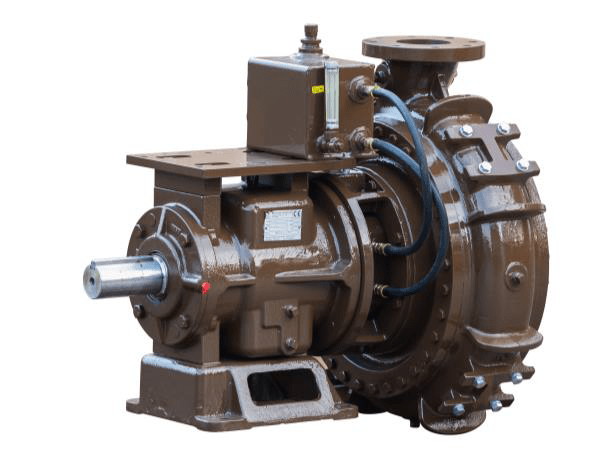 We offer a wide range of manure and slurry handling pumps. The most demanding model for umbilical slurry spreading systems is the 4NHTB. For higher flows, lesser fuel consumption and thousands of running hours you need a Cornell manure pump. Featuring a 100% mechanical priming system, for quick prime and re-prime, even from dry conditions.
• Air handling capacity 50 m3/hour
• "Easy clean" float box fully galvanized
• Swing-Flex non-return valve
Available: 4NHTB, 6NHTB, 6NHTB-19. 6NHTC with 3″ wide impeller for increased solids handling and pump capability over 6NHTB-19 model