Kifco Pumps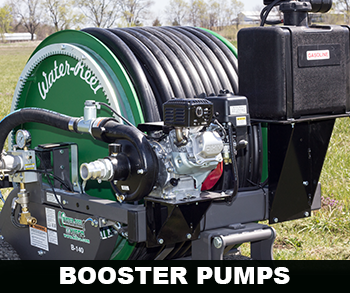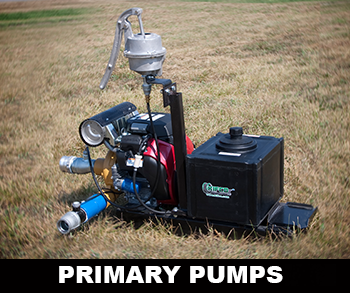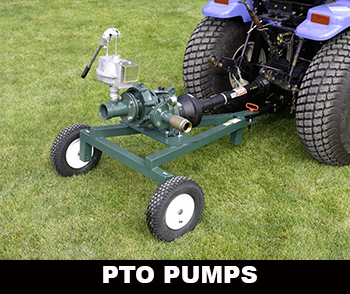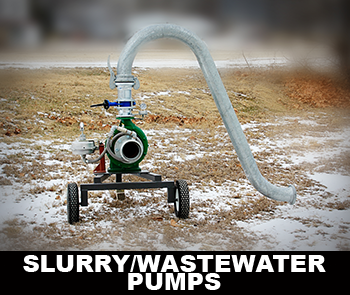 Kifco offers a wide range of pump options to accomodate our Water-Reels. Our Booster Pumps provide additional pressure when needed to maximize your traveler's performance. Our primary pumps include air-cooled and engine driven and built to match many B-Series and Ag-Rain Reels. Kifco packages are EPA emissions compliant for irrigation use and our standard models are specifically sized to match our Water-Reels. Custom built packages are also available for most any application. Our Slurry and Waste-Water Pumps are custom built packages that can be ordered for most any application. They are single-stage, centrifugal pumps with mechanical seals and integrated gearboxes. Our PTO Pumps are driven from your tractor's PTO shaft with maximum output of 540 to 1000 rpms. They are offered as bare pumps, mounted on a cart or 3-point frame or can be ordered fully fitted.
Kifco B-Series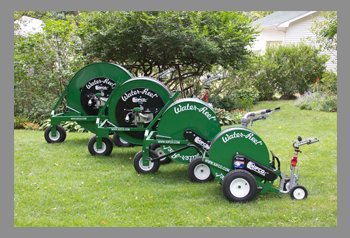 Kifco B-Series Water-Reels are a versatile solution to your sports field, horse arena, cemetery, park, pasture, garden or residential irrigation or other small acreage irrigation needs. B-Series travelers come in a wide variety of lengths and tube diameters and can irrigate an area as small as an indoor horse arena or as large as a 30 acre pasture.
All B-Series models either retract using a highly efficient water-powered turbine (T Models) or a simple bellows drive (B Models) or a gas-powered engine drive or an electric motor (E Models) based on your particular needs. Kifco is the first and only manufacturer to provide a machine specifically designed to cool, rinse and condition synthetic turf fields before or during a game
Visit Our Irrigation site for Full description on our Kifco products
Kifco Water-Reels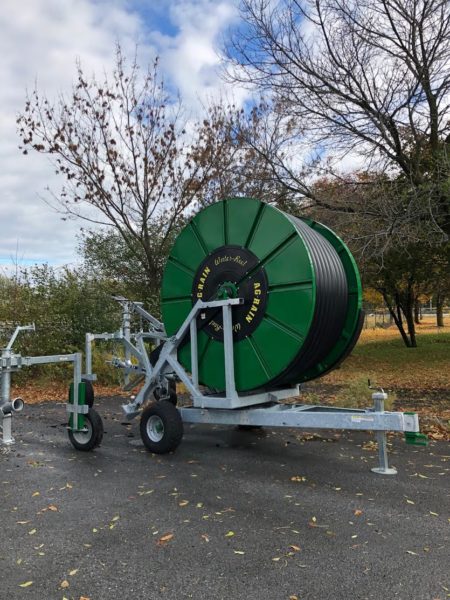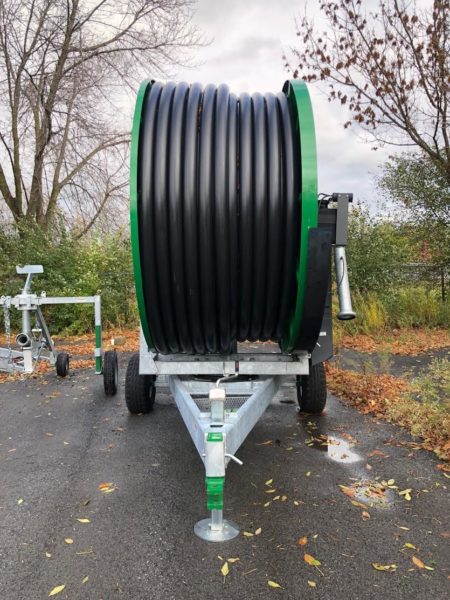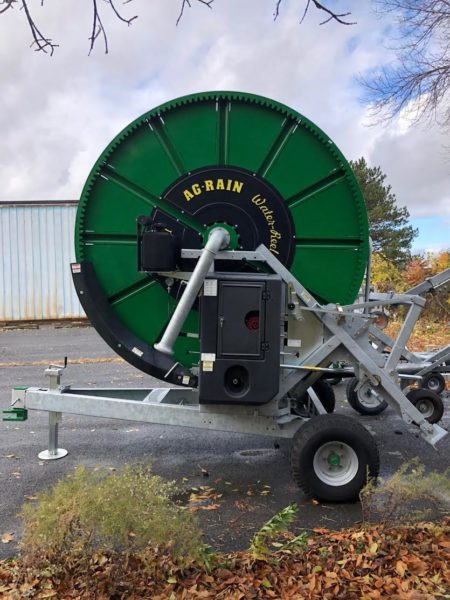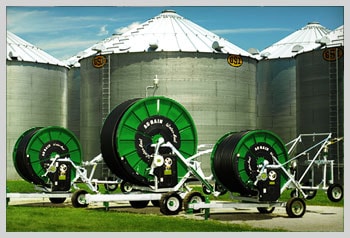 Kifco Water-Reels are the premier hard hose travelers in the irrigation industry. Water-Reels are used around the world for portable irrigation, dust suppression, leaching, & de-watering. Our engine drive units are ideal for redistributing wastewater with up to 3% solids.
Increase crop yields and irrigate hard to reach areas with a Kifco irrigation traveler. Water-Reels are an easy set-and-go system that can water acres in just a few unattended passes.
Cuff Farm Services carries a variety of sizes and options to fulfill all your irrigation needs.