New CFS Frac Tank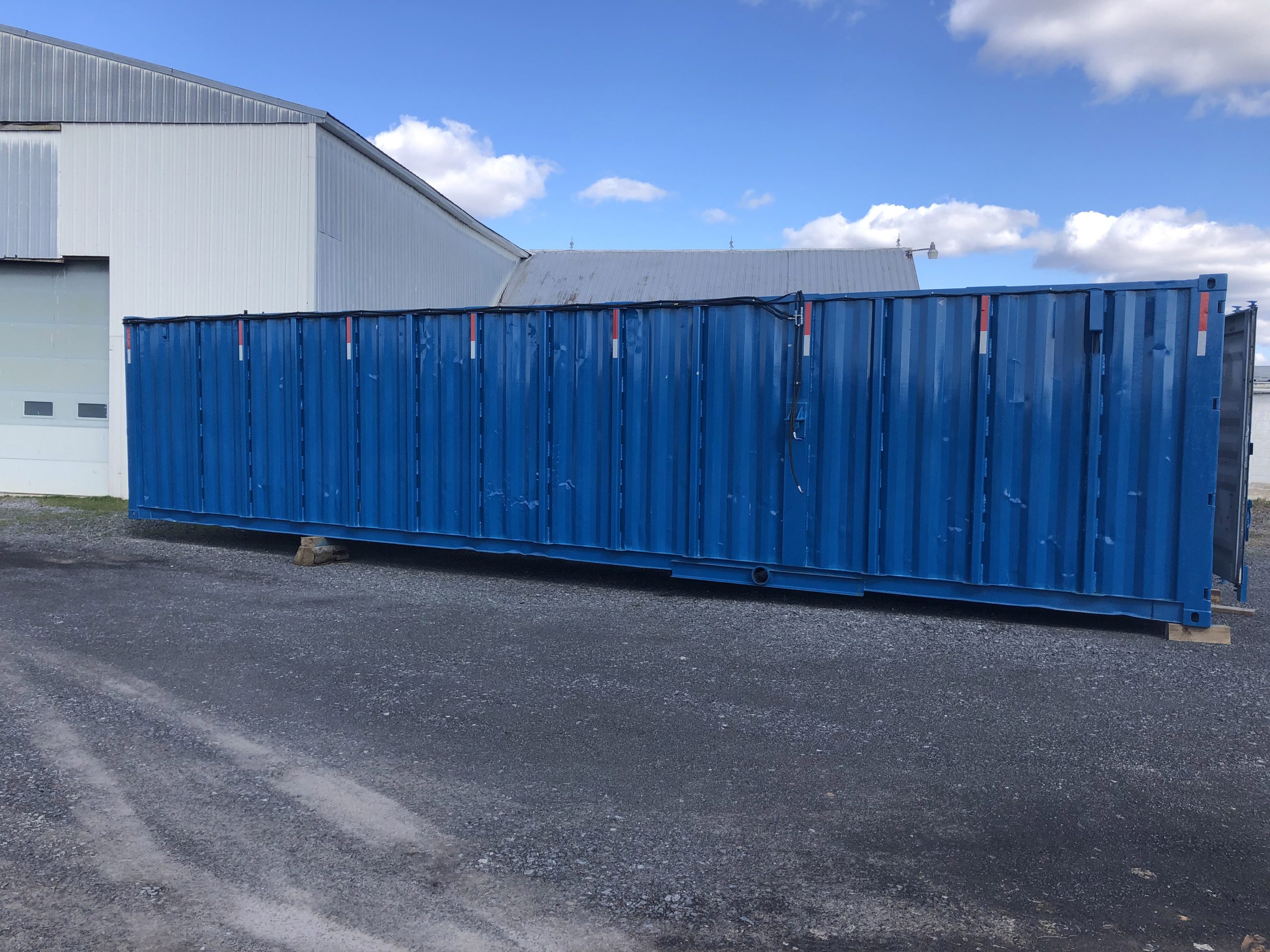 New CFS Frac Tank
New CFS Built Frac Tank
20,000 Gallons
3-3/8" spindles and 10 bolt Hubs
425/65 22.5 wheels
3 point hitch with 7,000 lbs vertical lift
Pintle hitch
Reinforced interior walls
Suction port for easy hook up to a power unit
Light Kit for road travel
Rear doors open for easy clean out
List Price $27,500.00
Sales Price $19,500.00
This unit has been SOLD!
Used Frac Tank
Used Frac Tank
- 5th Wheel Frac Tank
- 8' x 40'
- 6" Connections
Please contact our sales department for more details.
CFS Frac Tank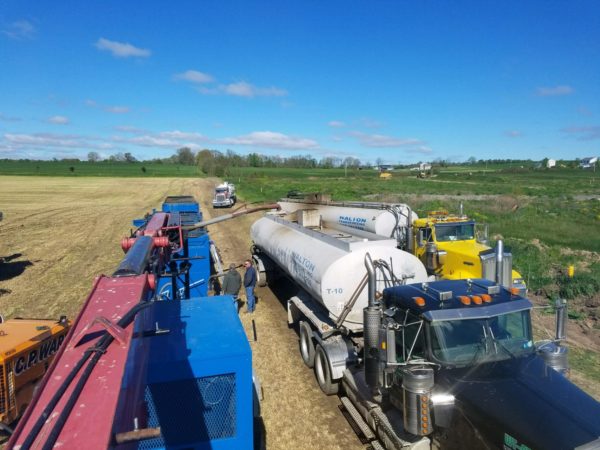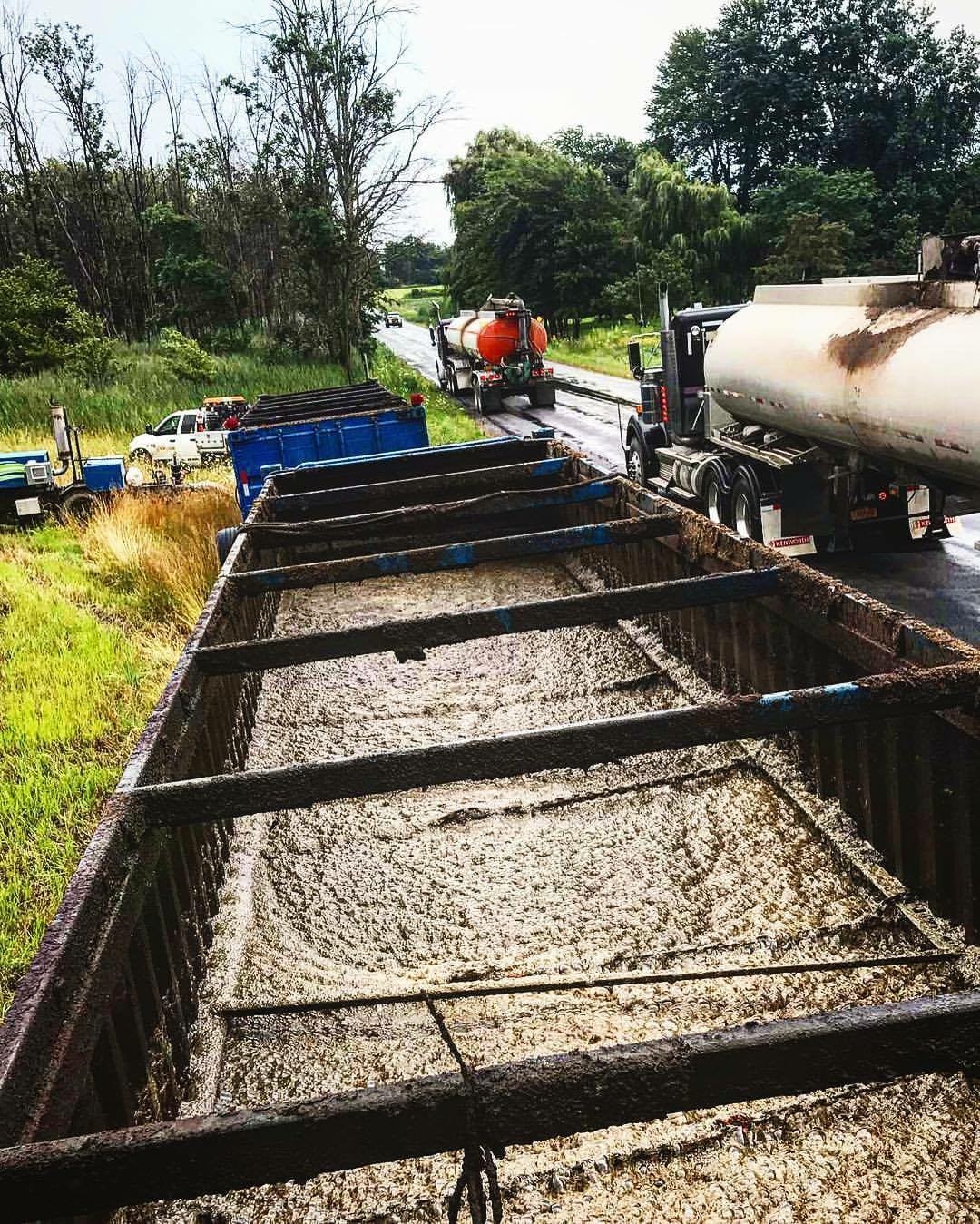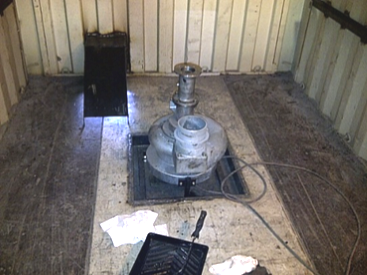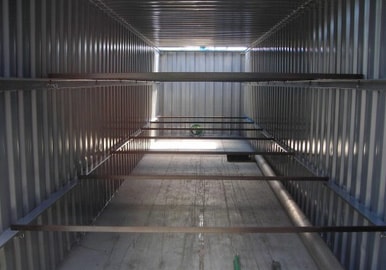 • 20,000 gal. frac tank.
• (2) – 3000 psi hyd. Cylinders.
• 3-3/8" spindles and 10 bolt hubs.
• 425/65 22.5 wheels.
• 3 point hitch with 7000 lbs vert. lift and 40,000 lb gross trailer weight.
• Pintle hitch.
• Reinforced walls on interior.
• 2 Standard fill openings
• Suction port for easy hook up to Power Unit.
• Light kit for traveling on road.
• Doors in rear that will open to clean out any build up.
Options:
• Open Top Tank
• Hydraulic Load Out Pump
• 8" or 6" Load Out Boom
A range of equipment is needed in agricultural operations, especially in regular fertilizer applications and diesel fuel storage. Frac tanks are helpful for temporary storage of liquids across a number of agricultural jobs. Depending on your specific operation, Cuff Farm Services will help you select the Frac tank that will deliver the best result in the most cost-effective way.